Shopping Cart
Your Cart is Empty
Thank you for your business!
You should be receiving an order confirmation from Paypal shortly.
Exit Shopping Cart
Click Here to Add a Title
Click this text to start editing. This block is great for showcasing a particular feature or aspect of your business. It could be a signature product, an image of your entire staff, an image or your physical location, etc. Double click the image to customize it.
"Ceramic Pro is a clear, liquid, nano-ceramic coating. When cured this technology will chemically bond, transforming itself on the surface to become a rigid superstructure of nano-glass protecting the substrate it is applied to indefinitely"
"Bringing the best out of your vehicle"

Click Here to Add a Title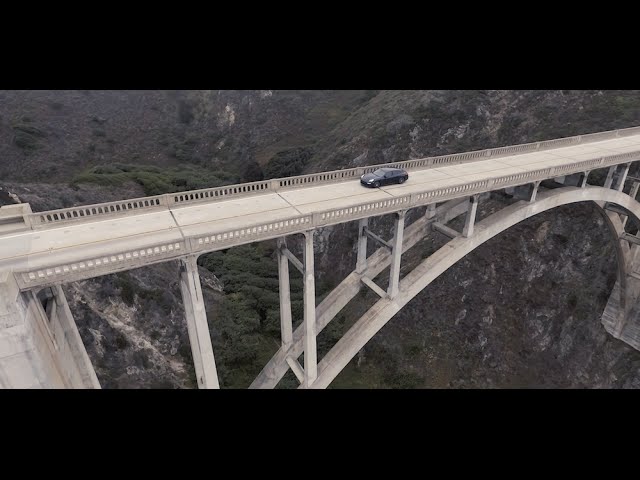 Take a Look at Our Gallery
Click Here to Add a Title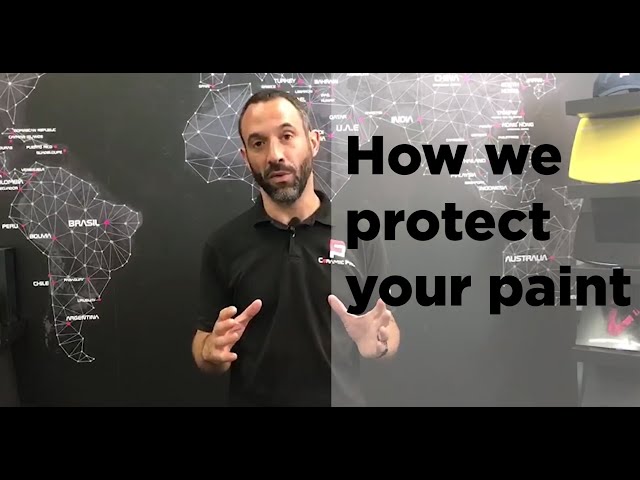 Click Here to Add a Title
Click this text to start editing. This block is a basic combination of a title and a paragraph. Use it to welcome visitors to your website, or explain a product or service without using an image. Try keeping the paragraph short and breaking off the text-only areas of your page to keep your website interesting to visitors.

0

/